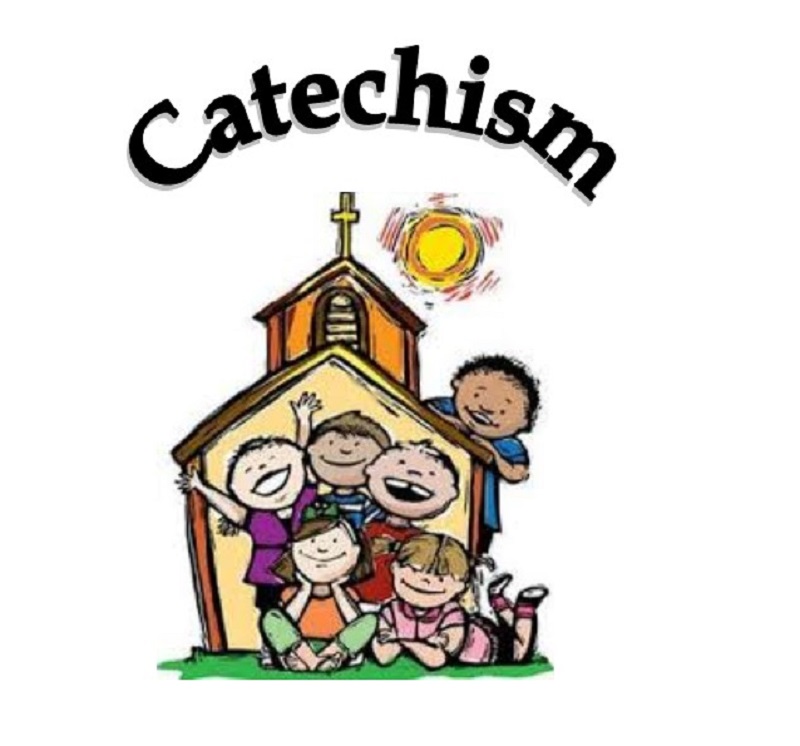 Next year we will be implementing a new Catechesis Programme at the parish. We hope to be able to welcome back all the children in person. To facilitate this change and to have a better picture of what restrictions may still be in place in the Autumn we are delaying registration until mid-August.
Classes will begin at the start of October and run until the end of May.
Registration for all classes will be as usual through our online registration.
Online Registration is now closed. Please contact Anna Berkeley at dre@johnxxiii.ch for further information.
Registration Fees are as follow for Sacramental Classes
CHF 85 for one Child in the Catechism Programme
CHF 160 for two Children in the Catechism Programme
CHF 195 for three or more Children in the Catechism Programme
CHF 160 (a one time fee) for the 2 year Confirmation Programme
Note: Confirmation fees is independent of Catechism fees.