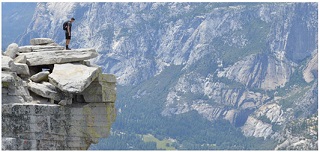 Living in the Light of Love in Times of Change
An Ignatian Way Day offers a chance to open to silence, with time for personal reflection on scripture passages and group sharing on related questions.
Where? Close to Geneva at The Ecumenical Institute – Chateau de Bossey, 1298 Céligny.
Up-coming Dates (Saturday, 9.00-17.00): September 24 and November 19, 2022
Cost per day: CHF 45 (includes lunch).
Registration: Contact Patricia Laurie on vervel10@gmail.com or Tel. +33 (0)954-410-339.