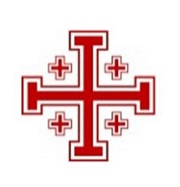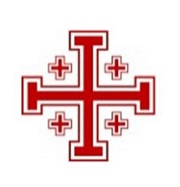 Kairos is our 4 day retreat for our teenagers preparing for Confirmation. It is "Teenage Led and Adult guided." What that means is that those who attended before will be the leaders in the following retreat.
What is Kairos?
Meaning "God's Time" in Greek, Kairos is a teenage-led retreat that allows teenagers the opportunity to step back from the many demands in their life in order to intentionally reflect on their relationships with God, with themselves, and with others.
How would you define Kairos in your own words?
Kairos is a structured, peer-led retreat experience in which teenagers hear witness talks from their peers. It is through listening to these talks, small group discussions, individual reflection, and participation in the Sacraments of Eucharist and Reconciliation that those going on the retreat come to a deeper understanding of themselves, their values, and their relationship with God.
Our Confirmandi will be making their Kairos retreat on the weekend of the 27th October, please keep them in your prayers.