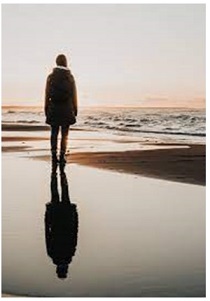 Where can I find God? How can I pray?
Are these questions that pop up now and again and you don't know where to begin…………I'm delighted to commend to you our programme of:
'days of reflection', 'retreats', 'growth in prayer and reflective living', spiritual direction/supervision' there's something for everyone, all prepared by our Ignatian Spirituality Team.
Our team is made up of Christians from different denominations who are trained in and committed to the spirituality of Ignatius Loyola.
A spirituality which encourages people to find God in all things, everywhere and at all times.
Come and check out the ISC Geneva program for 2022/23.